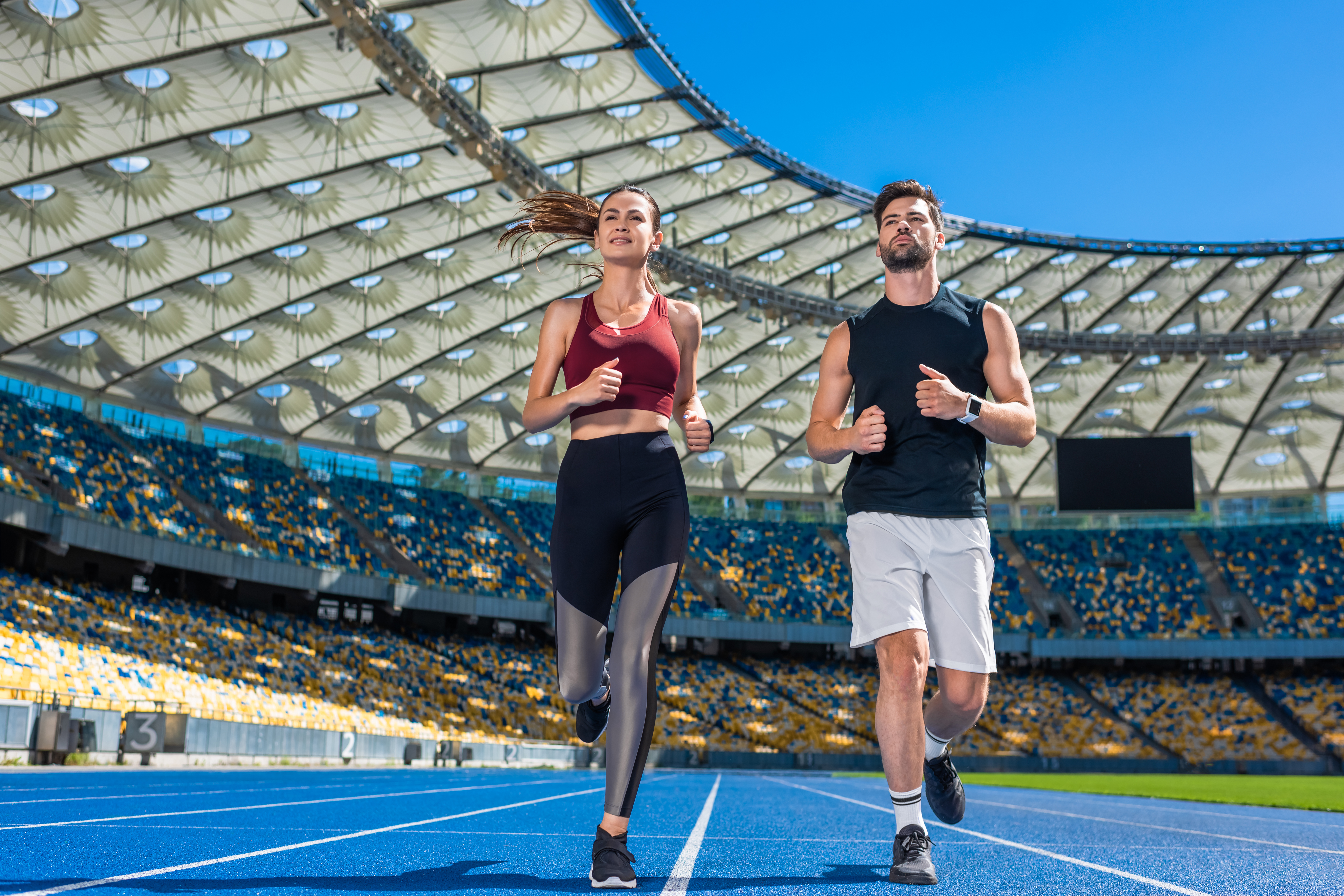 If you experience jaw pain there could be a solution for you!
Corrective jaw surgery or orthognathic surgery should only be performed by an oral and maxillofacial specialist.  If you are experiencing difficulty chewing, have a facial injury, or speech problems you may be a candidate for treatment.  Many of these problems can occur at birth, can be a result of hereditary or environmental factors, or a result of trauma to the face. Corrective jaw surgery with Dr. Ramsey Fanous or Dr. Gene Morris can dramatically change your life.
For example, in 2014, Dr. Fanous had an 18-year old male patient who had a benign locally aggressive tumor in his lower jaw. After careful consideration, Dr. Fanous determined the best long-term solution for this young man was to remove 40% of his lower jaw plus ten of his teeth and to reconstruct the lower jaw with bone from the patient's hip.  This was necessary to remove the tumor that otherwise could continue to grow and cause more harm to this young man's overall health.  The second phase of treatment was to give this young man teeth again so that he could continue to live a normal, socially active life.  Therefore, four months after the jawbone healed from the jaw surgery, Dr. Fanous placed implants in the lower jaw to secure a dental bridge to replace the ten teeth.  The compassionate staff at Caprock Oral & Maxillofacial Surgery take great pride in making such a vast difference in this young man's life and in many other lives!
If you make an appointment to see Dr. Fanous or Dr. Morris for a jaw related issue, you should expect our doctors and staff to utilize modern computer technology to help you understand all the benefits you will receive from this corrective jaw surgery.
If you are a candidate for surgery and elect to have surgery, you should expect a specialized list of pre-surgery and post-surgery instructions that may include:
Certain foods to avoid

Oral hygiene procedures

Avoid alcohol and tobacco products

Medications

And of course, lots of rest!